Special Exhibition
junaida exhibition "IMAGINARIUM"
2022.10.8-2023.1.15
Special Exhibition
"Winnie-the-Pooh"
2022.7.16-10.2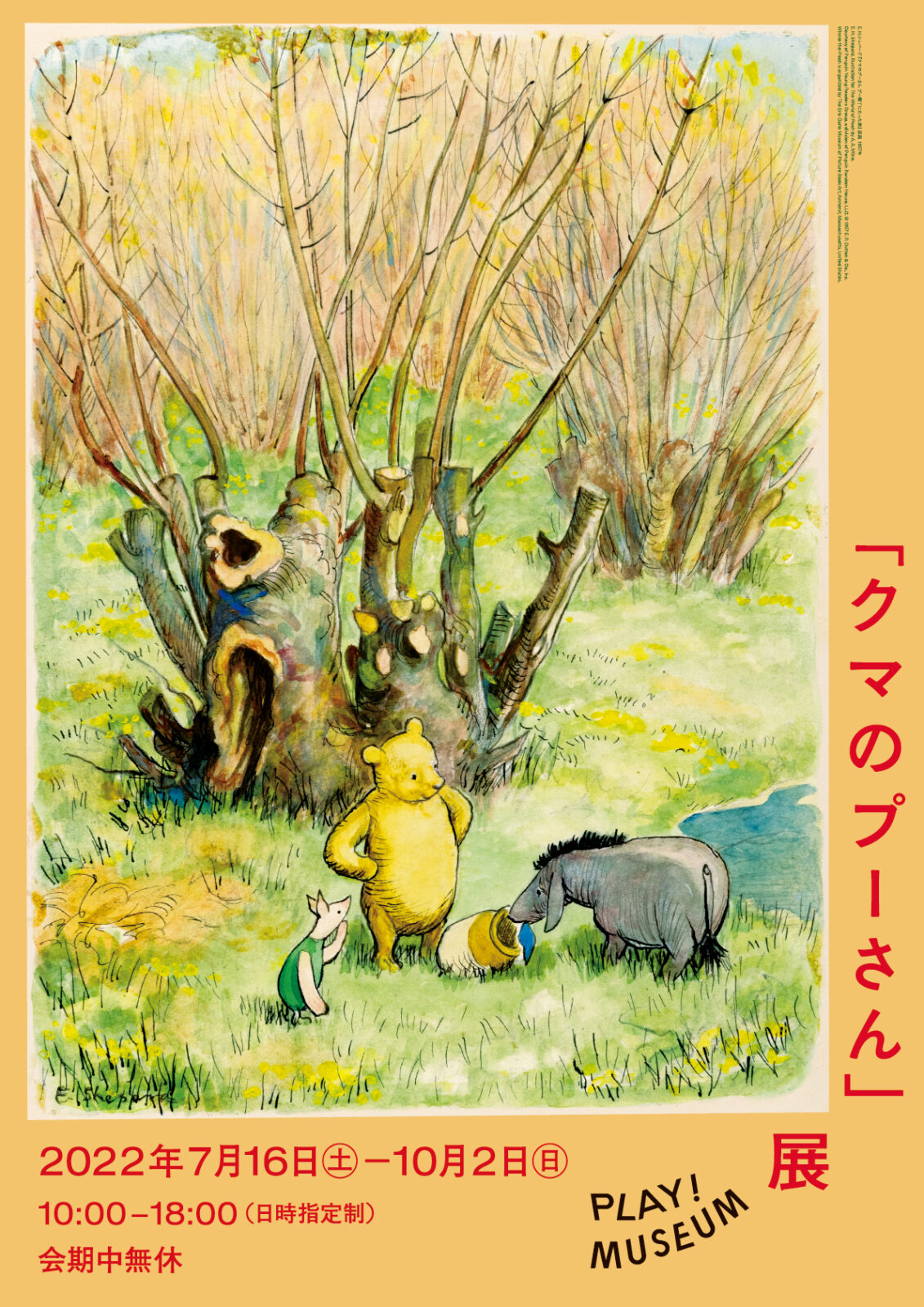 Special Exhibition
"COJI-COJI EXPO"
2022.4.23-7.10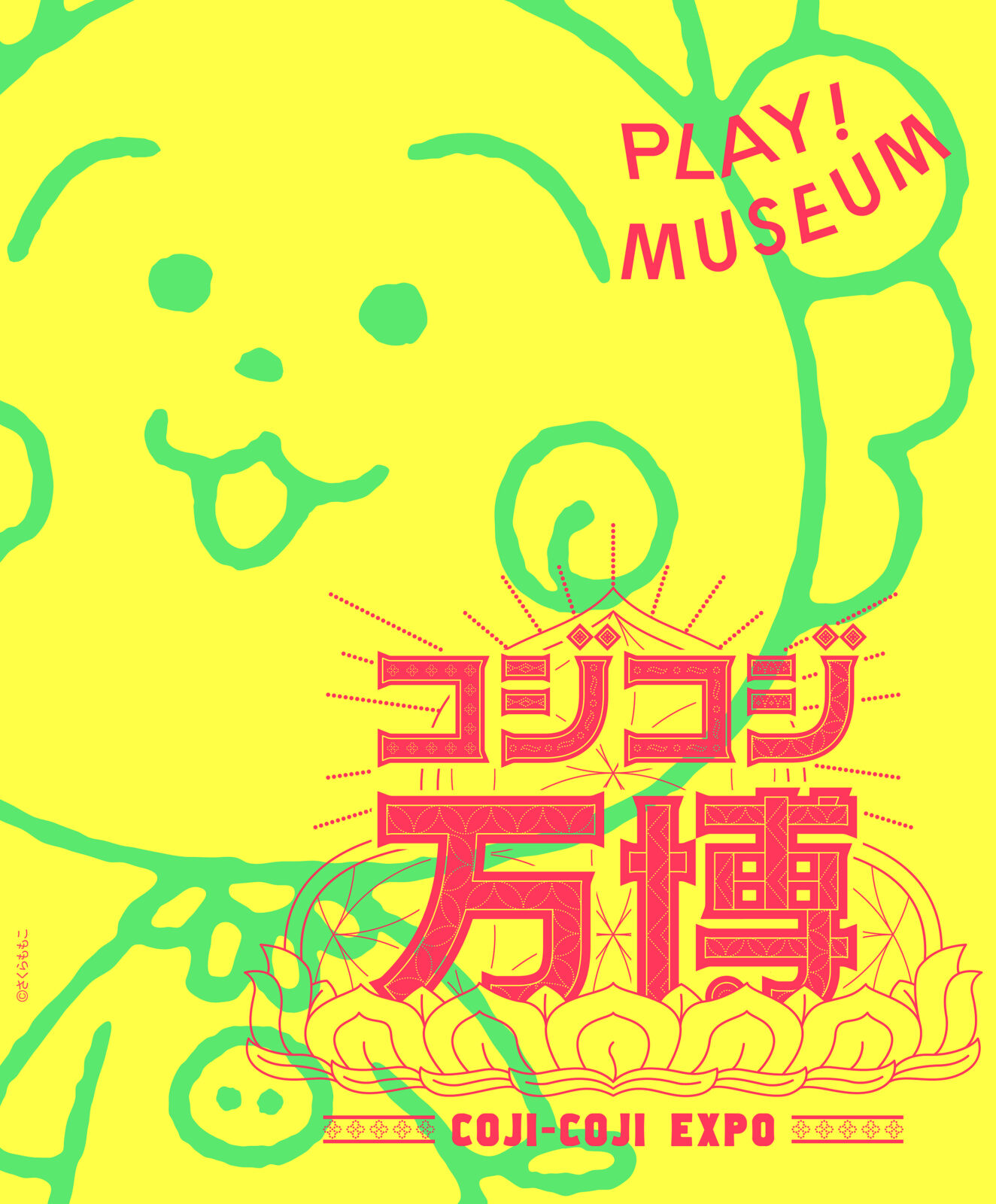 Annual Exhibition
Guri and gura: A book of happiness
2021.4.10-2022.4.10
A twin wild mice, Guri and Gura. The two love cooking and eating. The picture books are created by the sisters of Rieko Nakagawa and Yuriko Yamawaki to invite children to happiness every time they see or read them.

This exhibition doesn't show the original picture books. Instead of turning the pages of the picture book, visitors will be inside the picture books by walking around the gallery rooms of four seasons. Curious encounters and adventures, nice goods, flowers, and delicious things are here and there. This is an exhibition where children can be excited and adults can enjoy nostalgic memories and new discoveries.

During the exhibition period, there will be various seasonal events around PLAY! MUSEUM to enjoy the world view of Guri and Gura. Please look forward to it.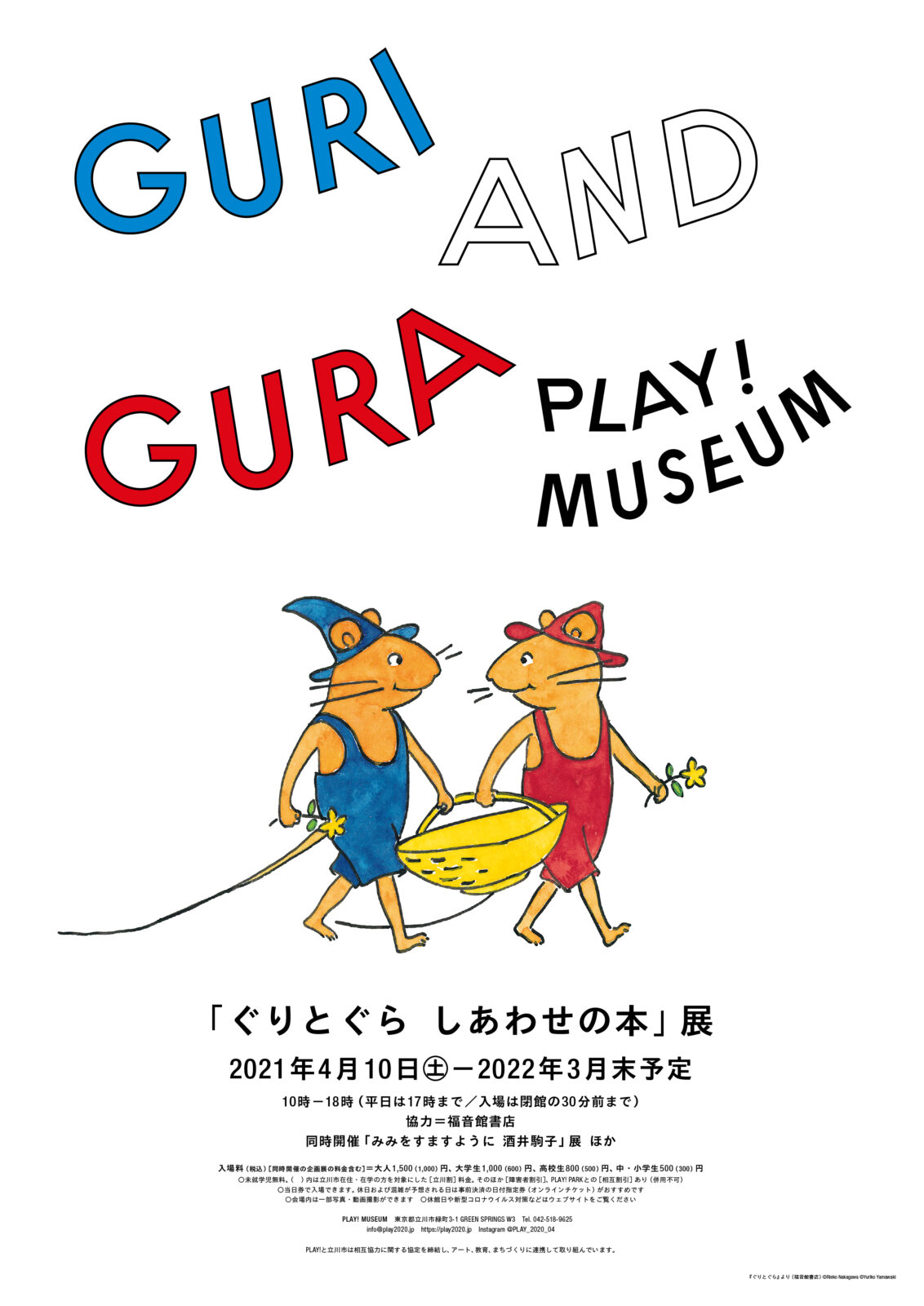 Special Exhibition
"Animals' Conference"
2022.2.5-4.10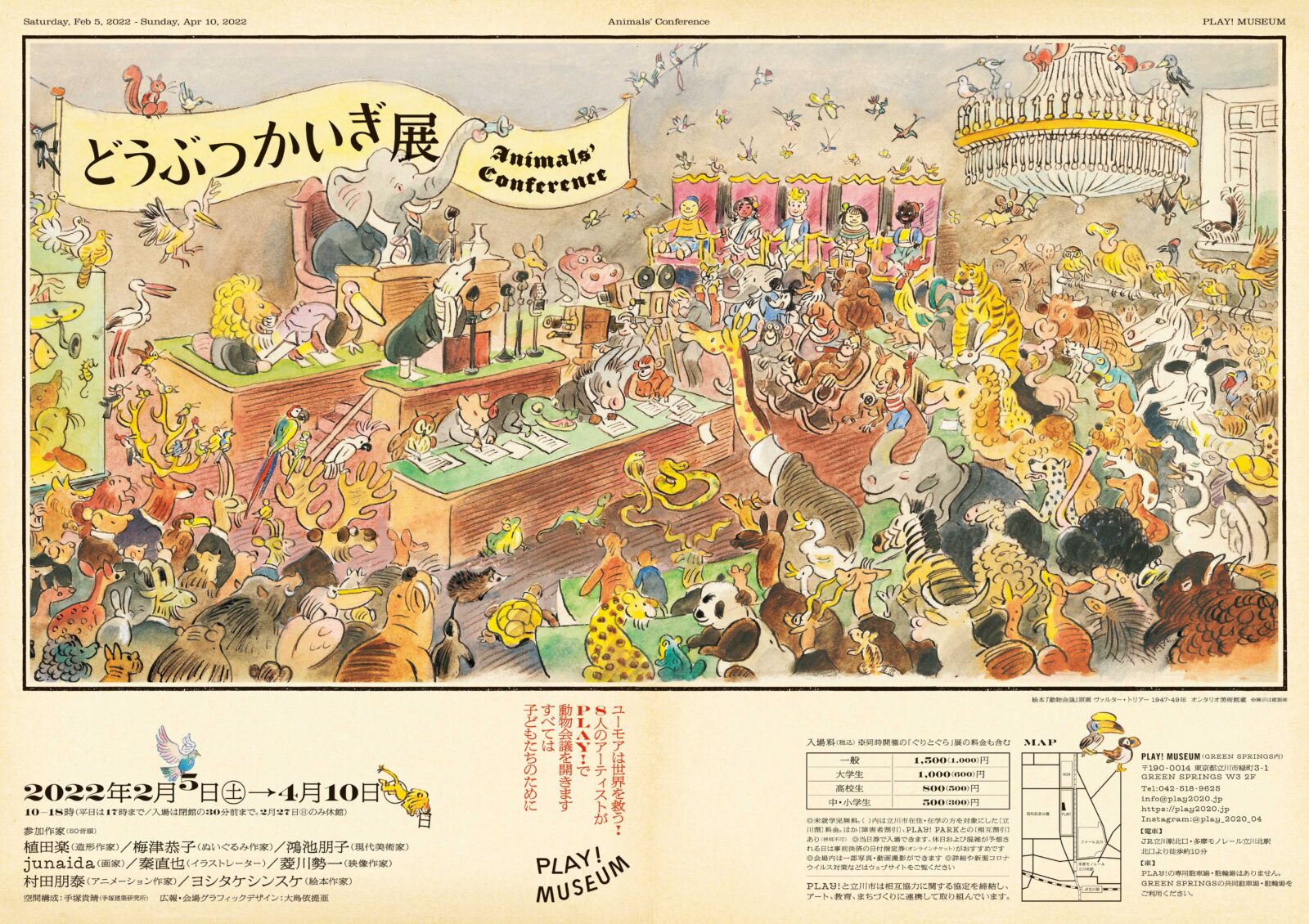 Special Exhibition
Samiro Yunoki "life・LIFE"
2021.11.20-2022.1.30
Special Exhibition
"As if Listening" Komako Sakai
2021.9.18-11.14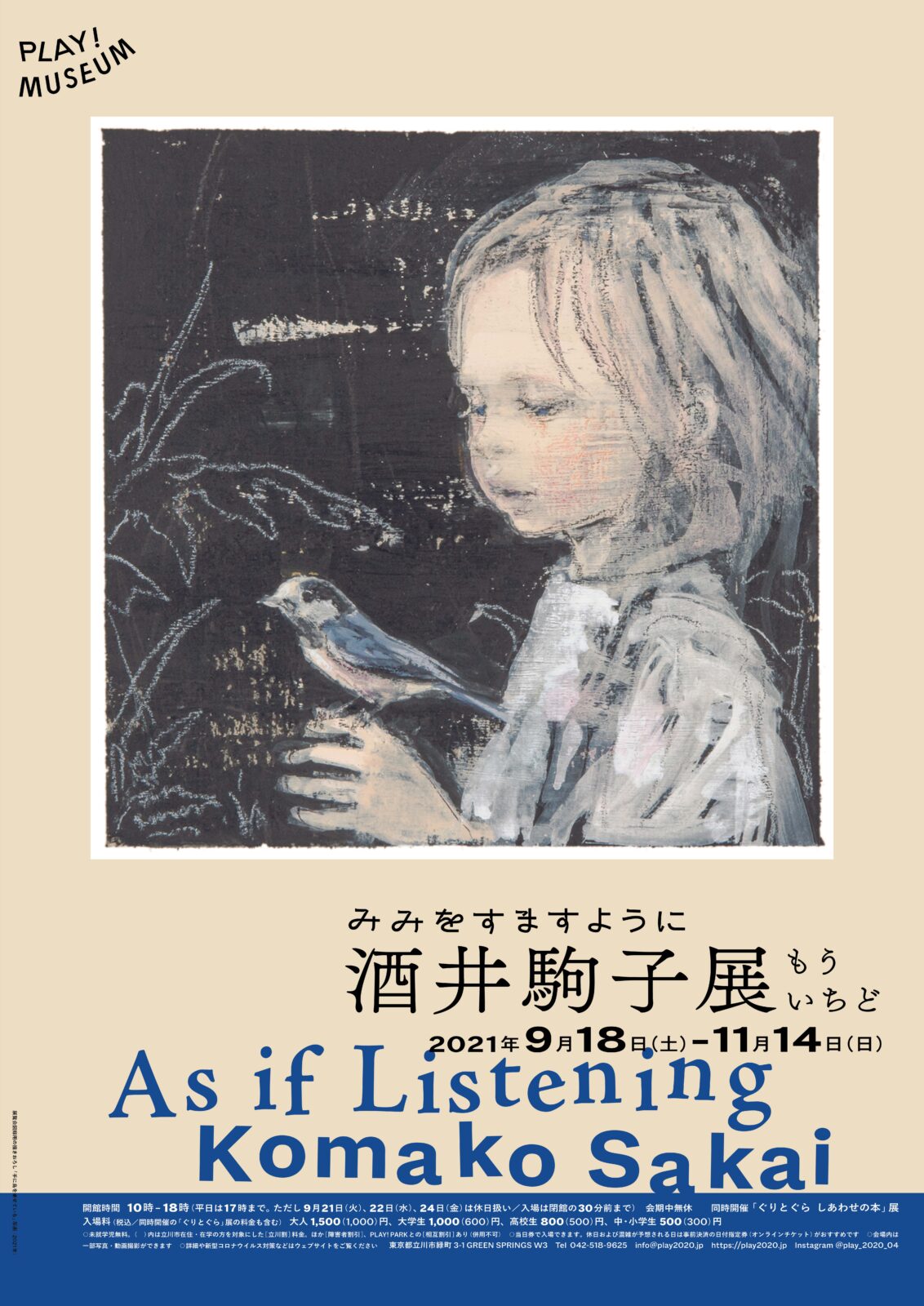 Special Exhibition
"miffy 65 exhibition"
2021.7.10-9.12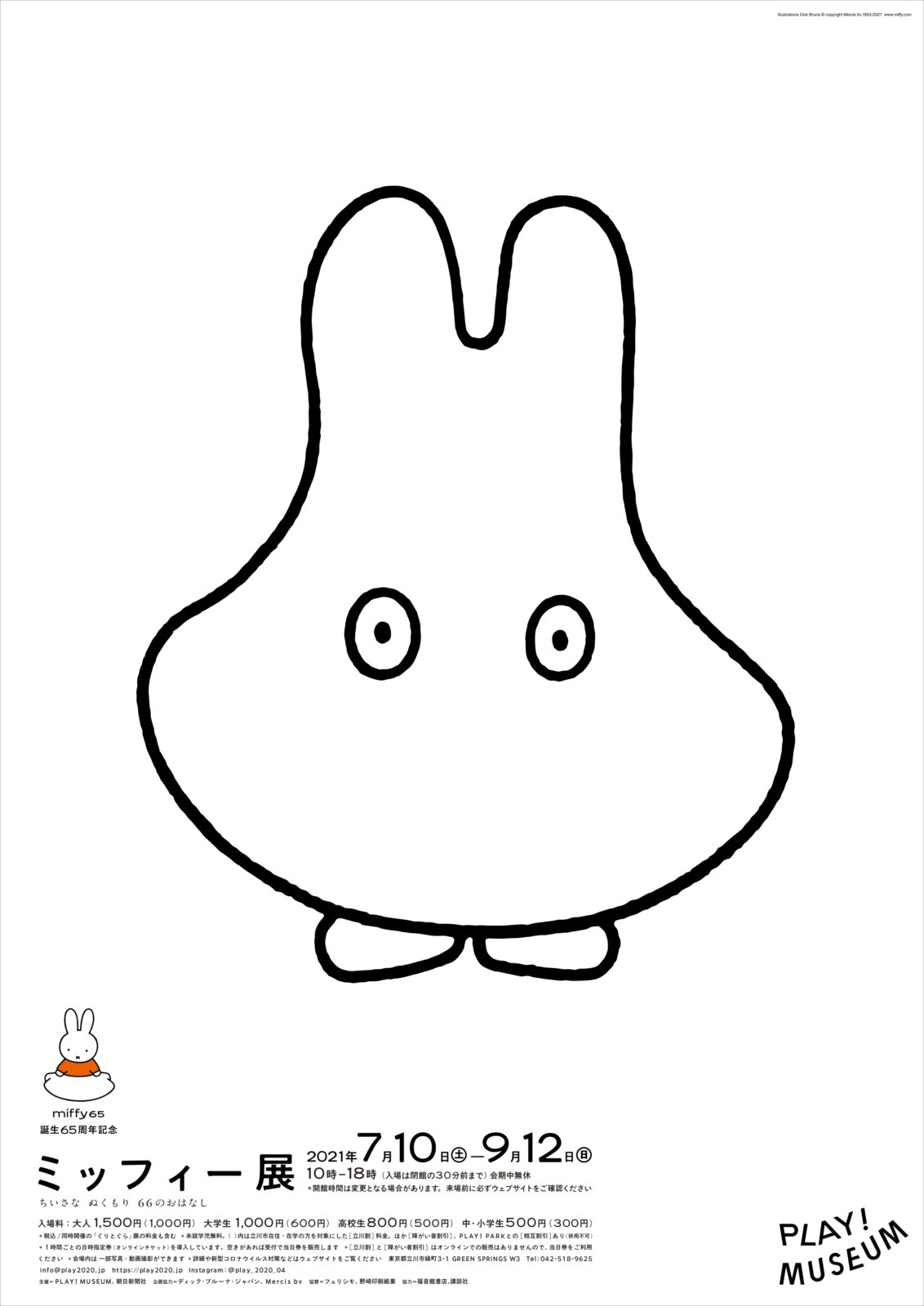 Special Exhibition
"As if Listening" Komako Sakai
2021.4.10-7.10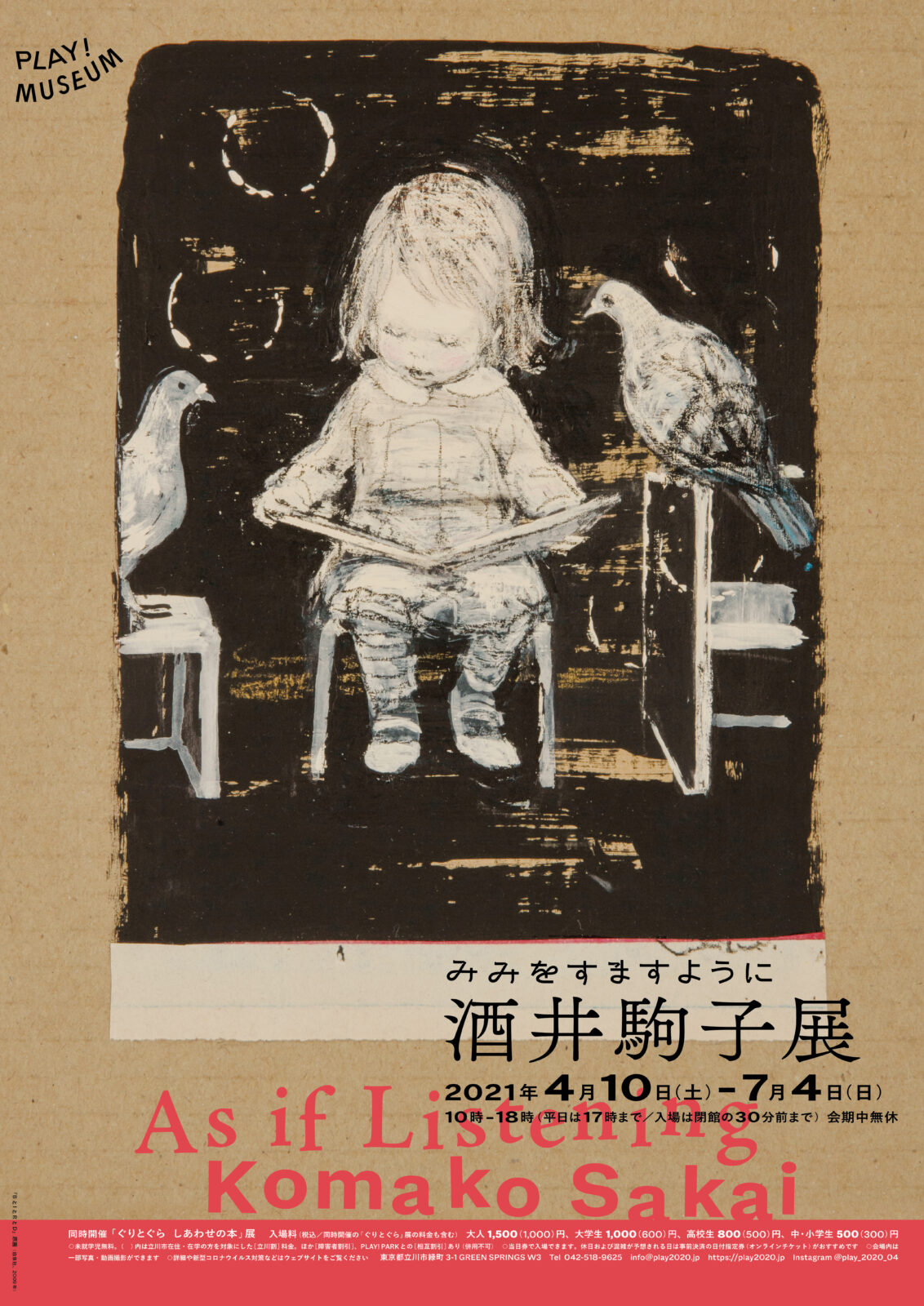 Special Exhibition
Arnold Lobel "Alone Together"
2021.1.9-3.28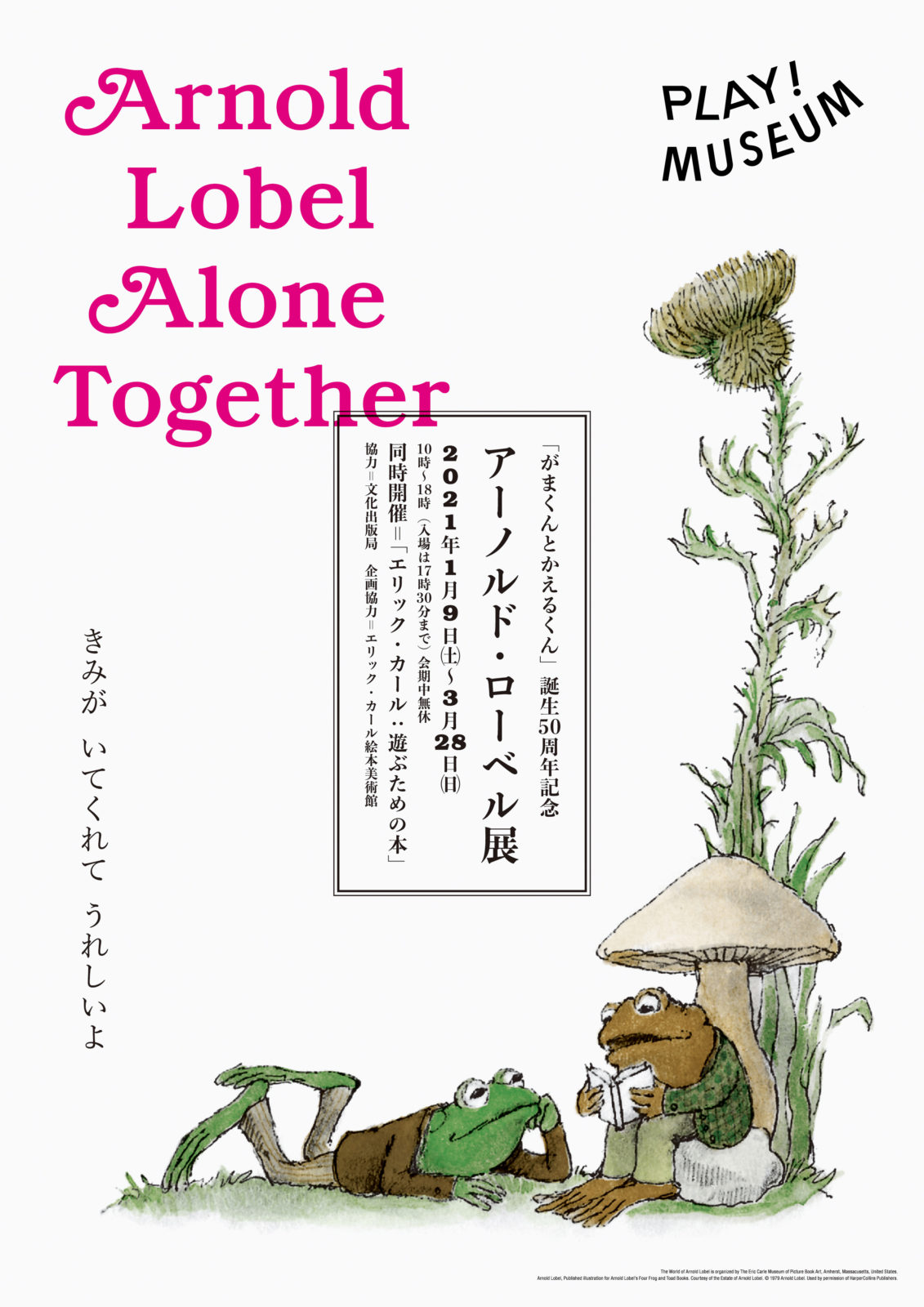 Special Exhibition
tupera tupera "kaoten."
2020.6.10-12.29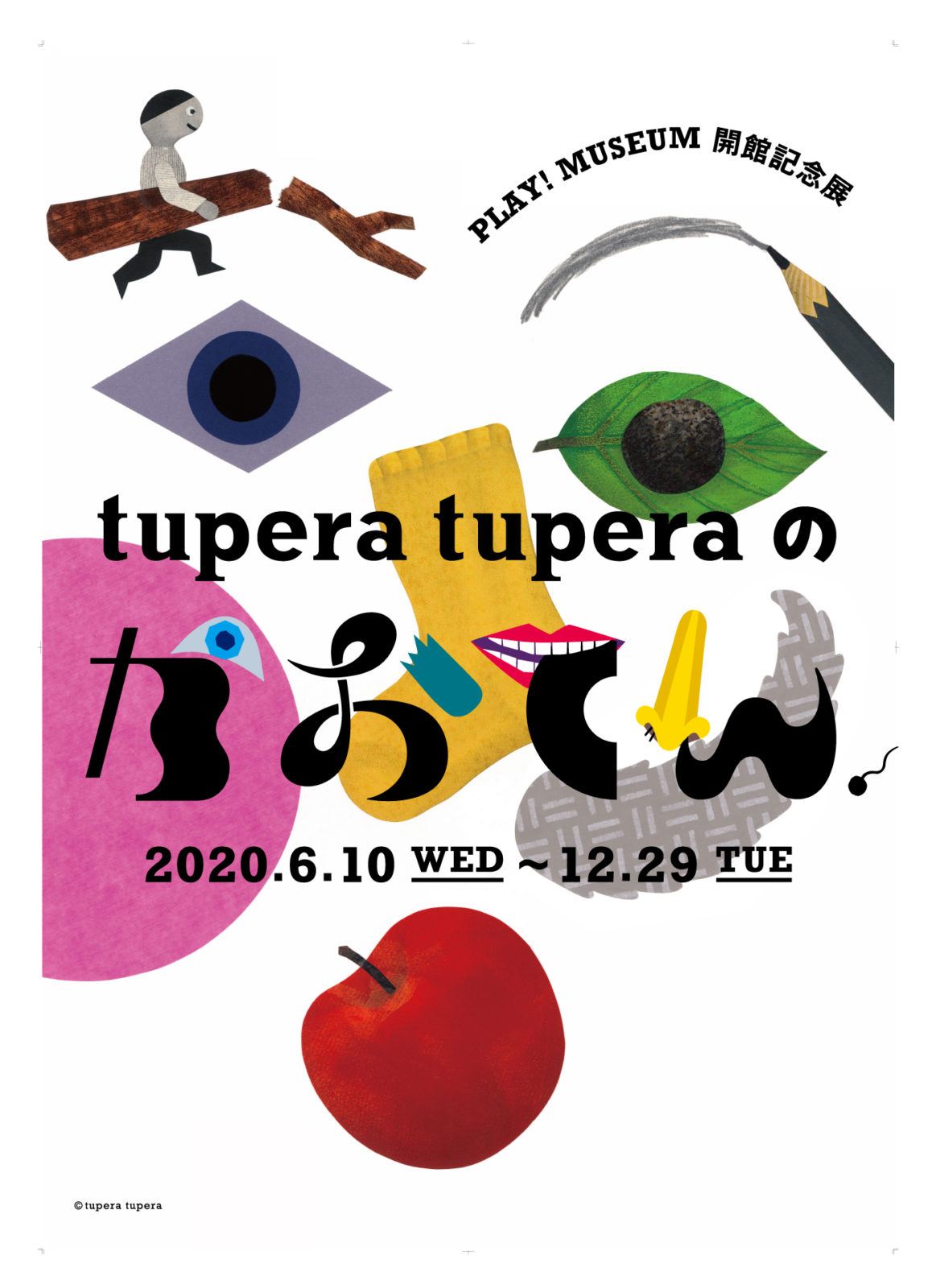 Annual Exhibition
ERIC CARLE "A BOOK TO PLAY"
2020.6.10-2021.3.18