PLAY!
2020.4.10 OPEN
PLAY! MUSEUM
Everyone from adults to children can enjoy
An art museum that everyone can enjoy. It is a place where you can freely feel, discover, and experience various things with pictures, words, images, and three-dimensional objects. Two exhibitions are held at the same time, a "permanent exhibition" that introduces famous picture book artists for one year and a "special exhibition" that features artists and special themes from a unique perspective. At the adjacent PLAY! SHOP and PLAY! CAFE, you will find many original products and menus related to the exhibitions.
Opening Special Exhibition
"KAOTEN." of tupera tupera
2020.4.10-9.6
 "KAOTEN." of tupera tupera  2020.4.10-9.6 A new exhibition presented by the popular creative unit tupera tupera. Visitors transform with "Kao (face) Stickers" and enter the exhibition room, where they watch and become part of tupera tupera's work. After enjoying plenty of original illustrations for picture books, new video work, and participatory contents in the exhibitions, visitors can still enjoy playing with face by means of a giveaway tool.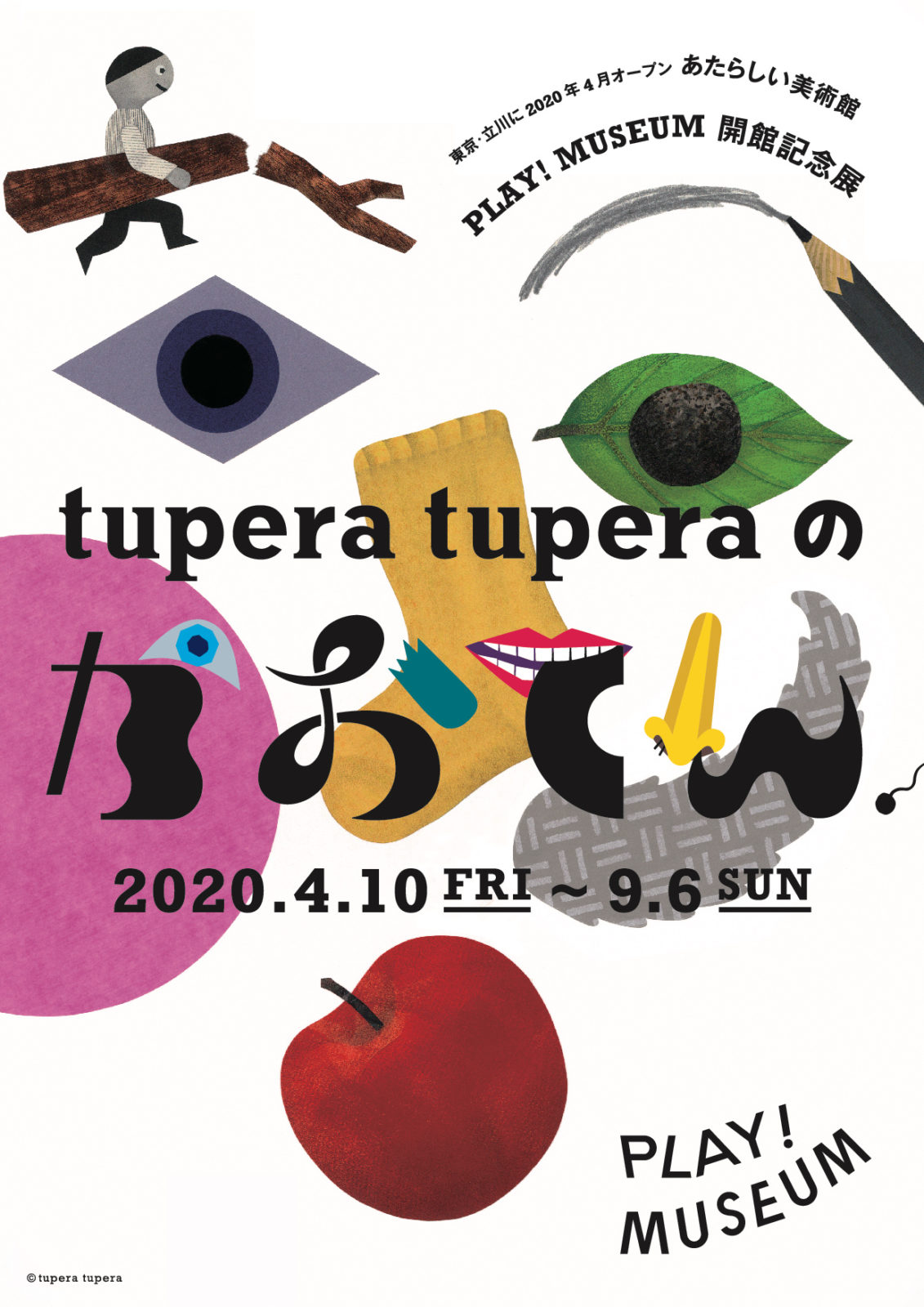 Opening Permanent Exhibition
Eric Carle: Book to Play
2020.4.10-2021.3.28
An exhibition by Eric Carle, the world's best-selling author known as "Very Hungry Caterpillar". From the perspective of a picture book as a "toy", exhibition gallery will be filled with beautiful original illustration for picture books, belongings, biographies, video to approach the essence of a artist. This exhibition is organized by The Eric Carle Museum of Picture Book Art, Amherst, Massachusetts, United States.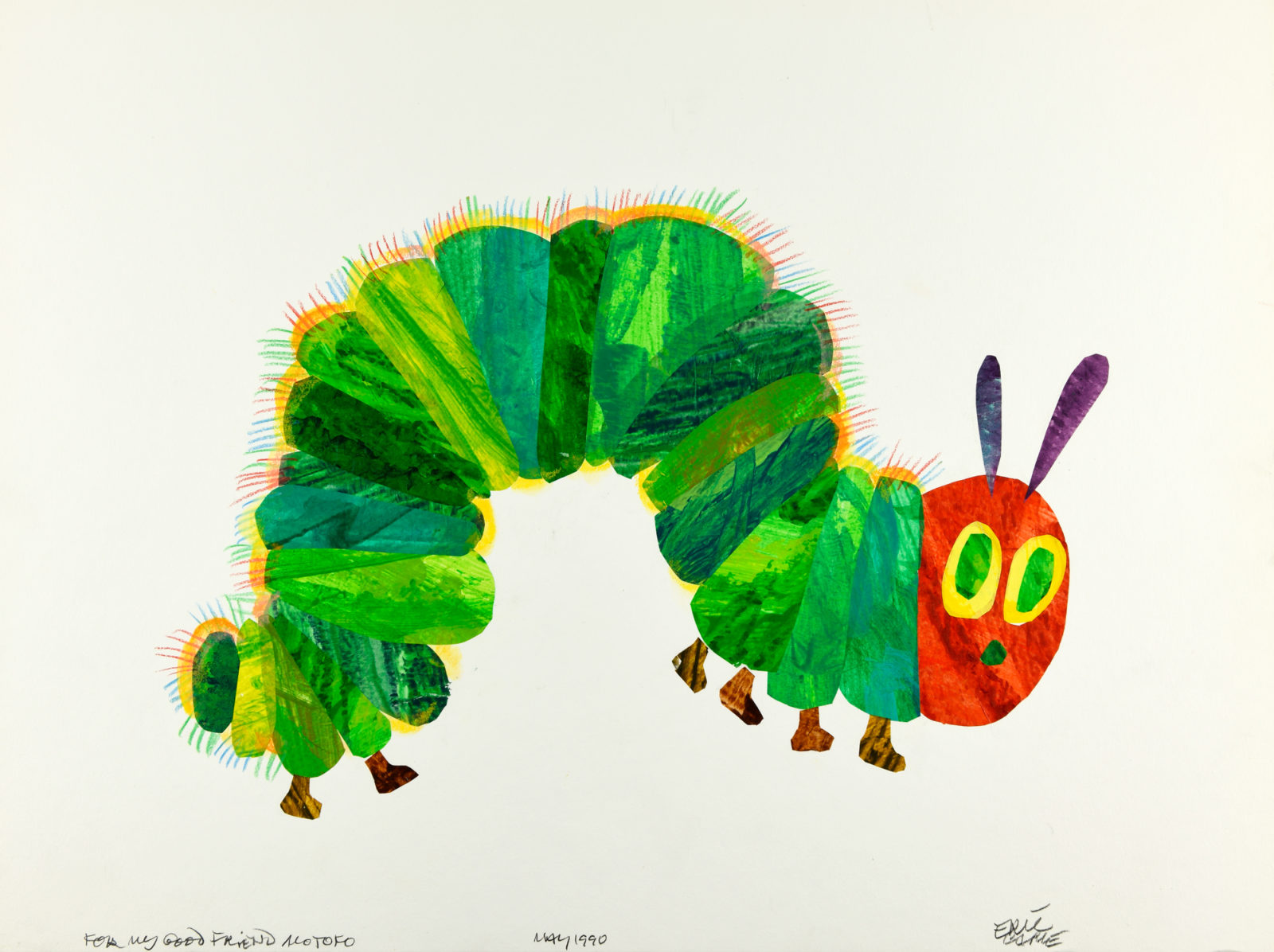 PLAY! PARK
Encountering the Unknown
PLAY! PARK, which opens in Tachikawa, Tokyo, is not a playground with readymade playground equipment and toys. The theme is "Encountering the Unknown." Architects and creators participate to develop and produce original large-sized playground equipment, which people have never seen nor understood well, and nor known how to play it. Children can think and play for themselves and learn from it.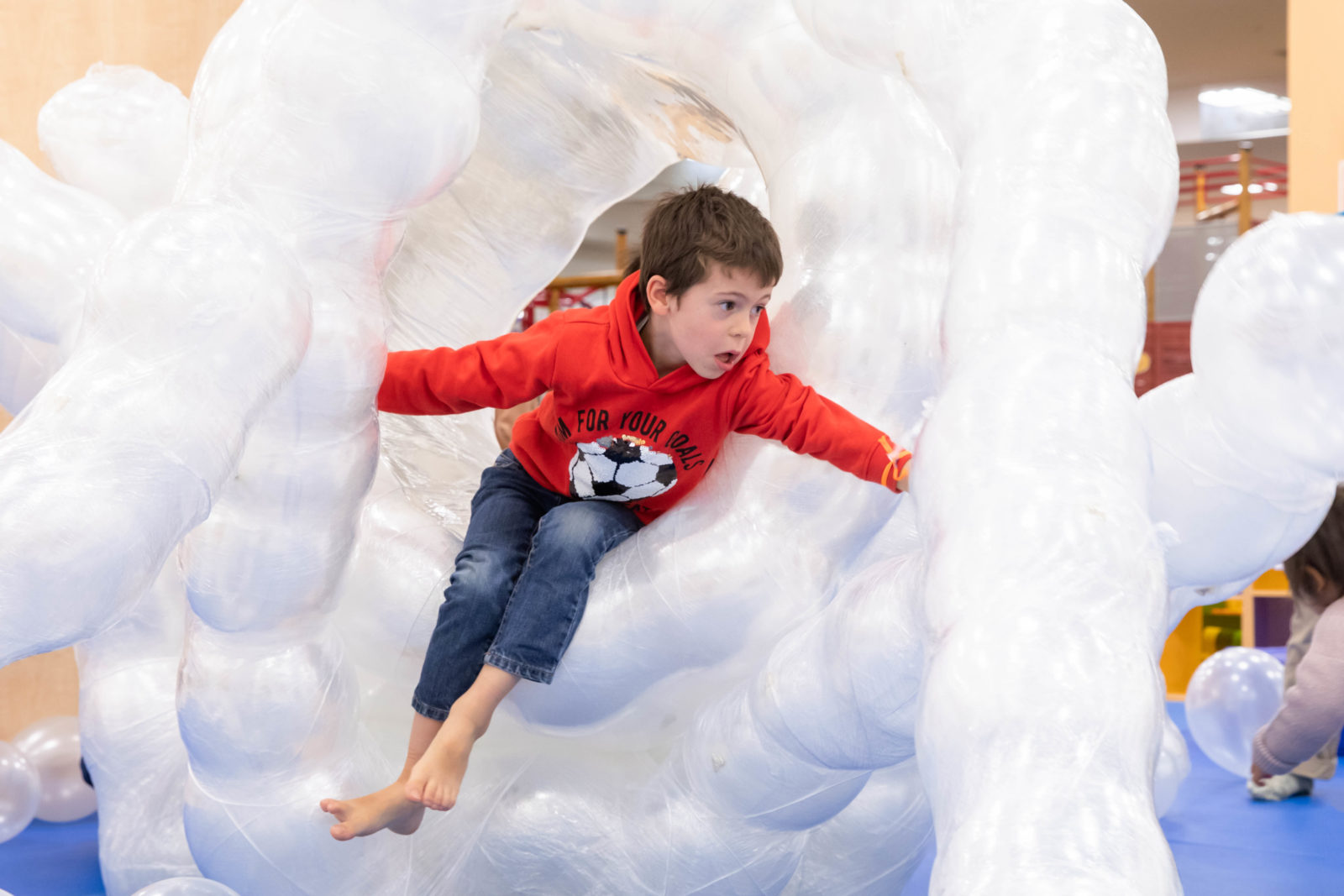 The venue is divided into seven zones, including "large and small dishes", "factory", "gallery" and "kitchen". In addition to providing large-sized playground equipment, unique programs for manufacturing, food, sound, etc., provide "meeting with the unknown," and a place where adults can enjoy playing with children in a comfortable environment.
VISIT
PLAY!
GREEN SPRINGS, W3
Midoricho 3-1, Tachikawa-shi, Tokyo
Access
5 minutes from JR Tachikawa Station on foot
(
Google map
)
Tel
| | |
| --- | --- |
| MUSEUM | 042-518-9625 (Available from 9 April 2020) |
| PARK | 042-568-0427(Available from 9 April 2020) |
Open hours
| | |
| --- | --- |
| MUSEUM | 10:00-18:00 |
| PARK | 10:00-19:00 |
No closed days
except for replacement of exhibitions, year-end and New Year holidays
Admission
MUSEUM
Adults 1,500 Yen / College student 1,000 Yen / High School student 800 Yen / Junior High school and primary school 500 Yen
No advanced ticket
Free for preschoolers
Half price for those who present the Handbook for Persons with Disabilities and one assistant
You can see two exhibitions, "Special Exhibition" and "Permanent Exhibition"
Includes giveaway (Kao seal and giveaway tool)
Mutual discount: Visitors of "PLAY! MUSEUM" can use the same facility "PLAY! PARK" at half the price of the day only on the day of use (person only)
Photos and videos can be taken at all venues for personal use
PARK
One day / weekdays: 1200 Yen (Opening discount during 10 April – 17 July: 1,000 Yen) One day / weekends and holidays: 1500 Yen(Opening discount: 1,200 Yen)
No advanced ticket
Target age is 0-12 years old children and their parents
Free for children under 6 months
Parents of children under 24 months are discounted 200 yen per adult (except during the opening discount period)
Free entry and exit
Baby strollers, lockers, diaper changing space, nursing room available
PLAY! PARK users can use PLAY! MUSEUM at half price of the day only on the day of use (only for the person)